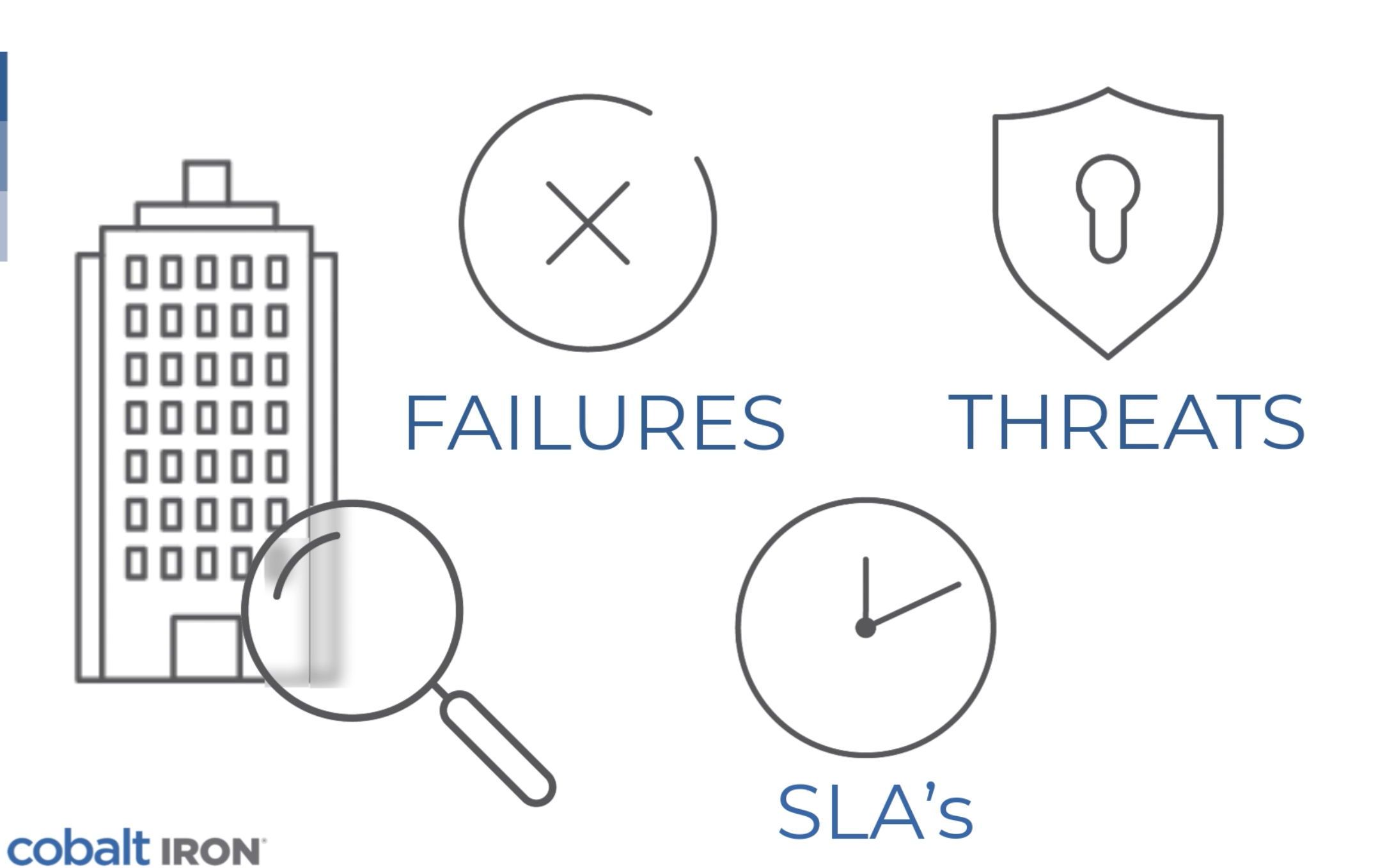 Does your organization have an effective data retention policy?
In simple terms, data retention is the practice of storing and managing data and records for a specified period of time. A data retention policy defines an organization's system of rules for the types of data to be stored, and for how long.
Policies are usually defined around operational and regulatory requirements, such as a need to maintain accurate financial records, comply with laws and industry regulations, or make sure data is easy to access for e-discovery and litigation purposes. A well-designed data retention policy should cover all of the different types of information the organization handles, together with rules for where — and for how long — each type should be stored and who should have access to data in order to recover it.
It might seem fundamental, but data retention is something that many organizations struggle with, primarily because they lack a data protection environment that can simplify policy definition, management, and enforcement. Without the right tools, it can be exceedingly difficult to manage data retention with consistency, resulting in excessive time spent managing backups, increased time to recover data, and, in the worst case, inability to effectively recover data at all.
And That's Where Compass Comes In.
Cobalt Iron's Compass enterprise SaaS backup platform allows organizations to take command of their data with comprehensive policy management — protecting data how, when, and where it's needed. A data retention policy is easy to configure and manage with Compass, because of two key capabilities:
Long-term retention and tape integration. The Compass LTR offering is able to leverage cloud storage, IBM Cloud Object Storage, tape integration, and flexible Spectrum Protect licensing options.
Retention policies for two-site replication delivered to meet customers' individual recovery expectations.
The Compass Commander user interface makes backup policy management simple. By clicking on the "Protection Policies" tile, you are able to define how long you want to keep your data and how many versions of each data set to keep. It's easy to add a new policy with just a few mouse clicks, and you can easily create sub-policies within policies for files that need different retention criteria.
When you choose the "Protection Classes" tile, you can define the overall behavior of your data protection operations, such as how and when clients should be backed up. Each existing protection class shows associated protection policies, backup schedules, and backup rules such as inclusion or exclusion statements. Once policies and classes are created, a user can simply select them for the client he or she is backing up.
With Compass, keeping backup operations consistent is easy. Consistency reduces risk, increases operational efficiency, and helps you sleep easier at night.
To learn more about how to transform your daily backup operations, watch our video on policy management:
< Back to Blog