IT leaders are always looking to control costs and eliminate risks. But if you don't plan strategically and choose the right solutions, it can be easy for things to get out of control, especially when you're in charge of backup for a large organization or for a large amount of data.
Take size and scalability.
In an effort to be frugal, if you or your vendor undersize your backup product, you risk having a backup and resiliency strategy that doesn't go far enough and doesn't actually offer the full protection your enterprise needs. We have seen this happen in companies and it has left them with problematic situations, such as:
Backup and restore performance issues
Extreme cost increases for expansion when the chosen backup product doesn't scale or requires massive amounts of infrastructure for additional capacity
Unnecessary operational complexity from stitching together multiple products to keep up with scale-up and scale-out issues
Trying to simplify management after choosing a slick-looking product that doesn't have the performance or scalability capabilities under the hood
On the flip side, if you purchase too much product just to be safe (known as overprovisioning), you risk having costs run rampant. One example of overprovisioning tends to occur in organizations that have old deduplication appliances, the maintenance costs for which get more and more out of control as time goes on.
That's where choosing the right backup solution comes in. If you don't plan for scalability in your backup infrastructure, you're likely to end up wasting money, increasing complexity, and missing vulnerabilities that leave the environment open to attack.
Many vendors say their products are scalable, but when you dig deeper, it becomes clear that either their capabilities are very limited or the mechanisms required for them to scale to required levels would be incredibly expensive and complex. That's how you end up with problems like those mentioned above.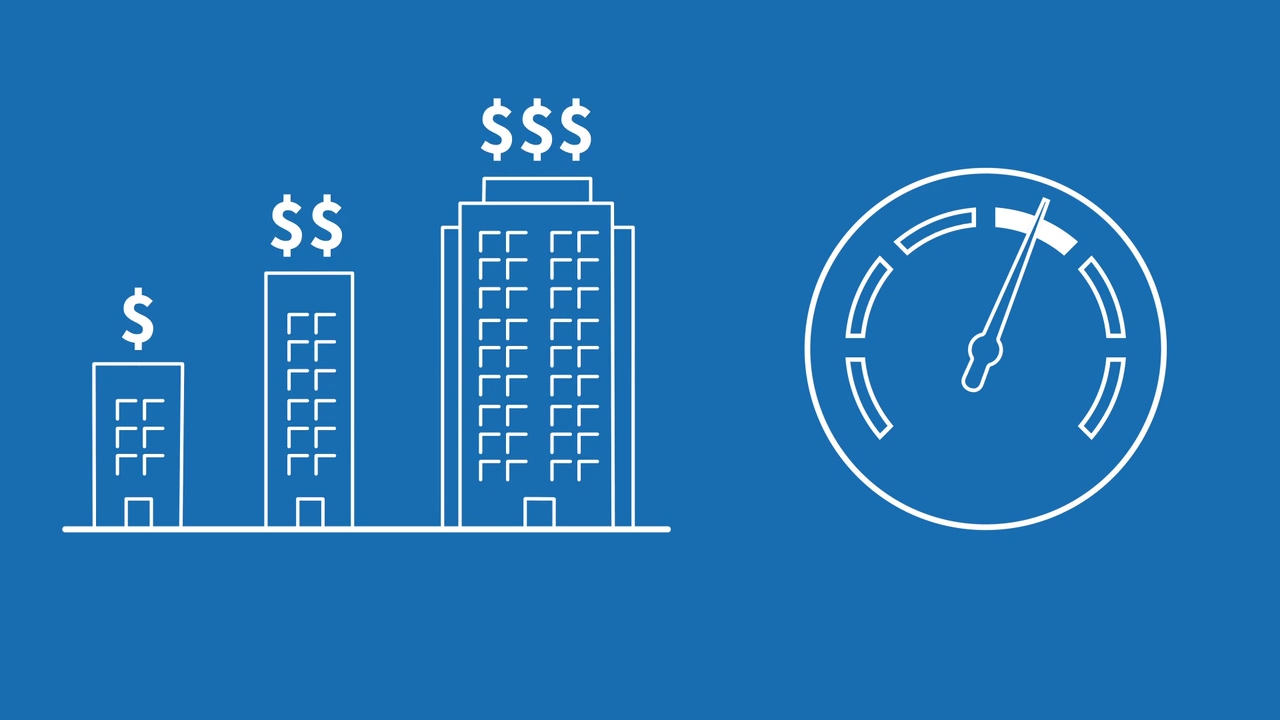 IT leaders need a holistic approach to these issues, especially if they have global, complex, and quickly growing environments. Cobalt Iron Compass is the embodiment of that holistic approach.
Compass is enterprise-scale data protection software delivered as a service, with a usage-based architecture that allows you to scale, up or out, at your own pace. It automates and continuously optimizes backup functions, infrastructure, orchestration activities, and software currency. It supports many different cloud providers — including Alibaba, Amazon, Azure, Google, and IBM Cloud — for many different cloud use cases, and it scales to petabytes of data in data centers or across thousands of remote locations. Further, Compass automates daily operations, so you can run backup servers across hundreds or thousands of locations with ease.
Compass replaces expensive Data Domain appliances, so you can stop paying twice for deduplication, cutting hardware costs by over 50%. Compass SaaS delivery also can eliminate tape-based backup, typically improving data recovery performance and improving data reduction by applying the full advantages of deduplication. And if your enterprise is ready to stop treating NAS data like a silo, Compass typically improves backup operational efficiencies for NAS data by over 50%.
With Compass, you can stop overspending on multiple backup products and simplify your backup operations in the process.
Backup products that aren't truly capable of scaling can cost you money, time, and effort. But Compass can save all three. To find out how much you can save with Compass, take our savings calculator for a spin.
< Back to Blog