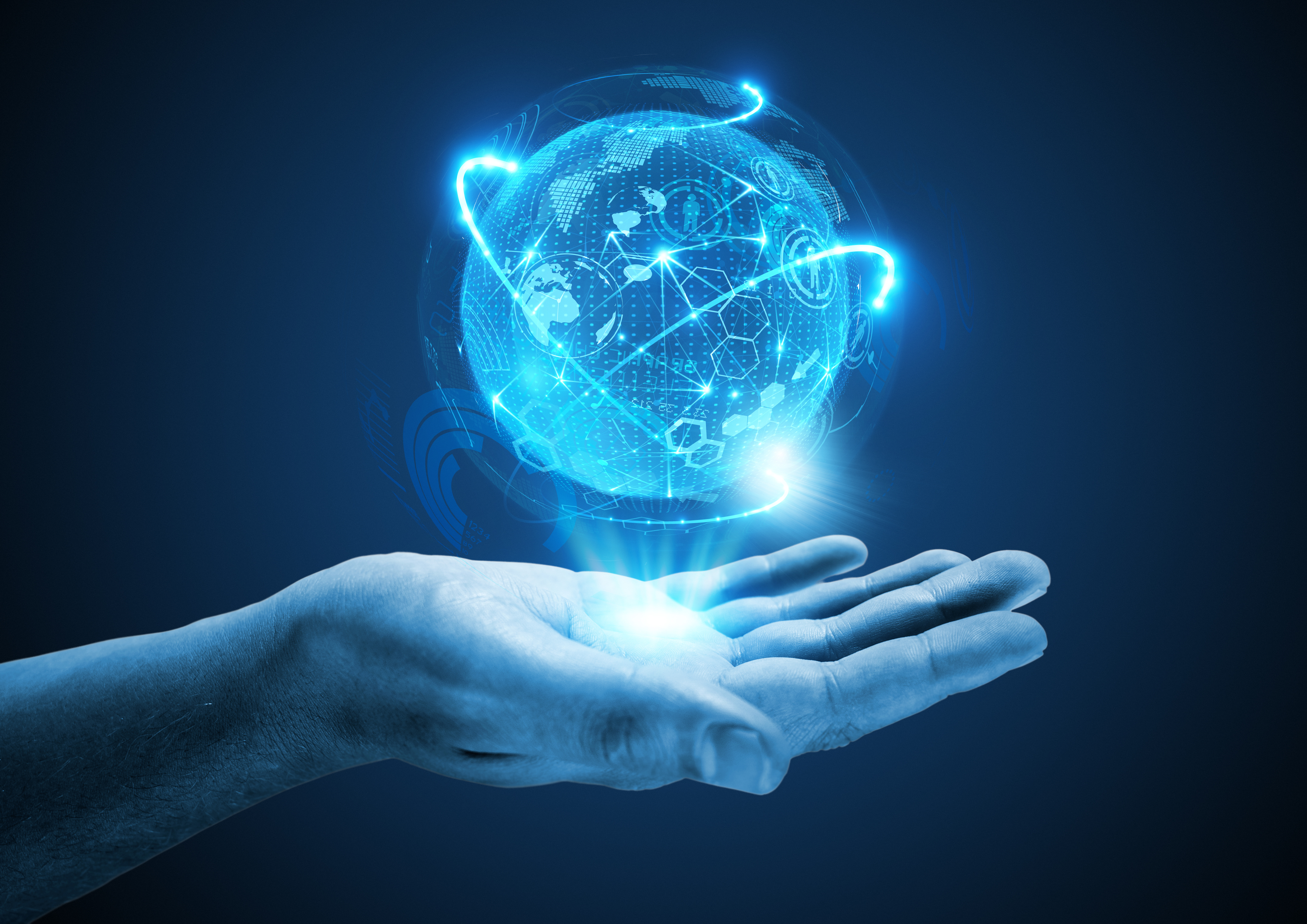 There is too much at stake for IT leaders to maintain the status quo of their enterprise data protection. Cyber-attacks are expected to increase, the amount of data companies are expected to manage will increase, and regulations around storage of data is expected to get more complex.
In addition to the pressure to keep up with these increased expectations, IT budgets are not increasing. Companies are trying to keep the data center lean while being able to scale without constantly adding enormous costs. And that could mean trying to build out an environment that meets the demands of the organization and maintain it with an internal team.
Makes sense, right? You know your data and your needs. Your team is well resourced to scale and handle ongoing maintenance. Or is it?
Required Features for Modern Data Protection
The most common needs for backup and recovery at enterprise scale include:
Data protection architecture
Data protection implementation
Automated policy management
Backup server software
Backup client software
System and application performance
Data protection infrastructure aware: server, storage, network, data center, cloud
Transparent capacity and topology scaling, on-premises and cloud
Preventive maintenance and event remediation
Maintenance vendor, warranty, and service management
Network traffic control for replication / off-siting
Management dashboard
SLA management, alerting, charge-back / show-back
Continuous compliance audit management
Tech support and escalation teams
Managing to a predictable costs model
Event notification, HelpDesk integration, API, report writing, two-factor authentication
And around 137 more daily administrative and management tasks.
With these requirements in mind, a team will need to be assembled with the needed resources, tools, solutions, and a variety of other internal and external investments to get to the business outcomes that the board expects.
Resourcing a self-managed data protection solution
The modernization of your data protection requires senior data protection architects with knowledge of multiple backup solutions and experience to execute the daily tasks needed just to keep the lights on. Secure, consistent implementation of self-managed data protection requires infrastructure and application staff with backup solution, OS, network, storage, and security experience. Automating policy management often also requires deep backup staff expertise.
The sheer volume of tasks can require dozens of full-time team members with advanced skills. Many organizations are finding those with the needed skills and experience are retiring from the workforce and there is no one to take their place. Managing multiple vendor licenses can be expensive, time-consuming, and confusing. Administrators end up needing to install and maintain multiple client types, again requiring lots of focus and knowledge of multiple vendor tools.
So, if your team has the capacity and expertise, then you're all set, right? But don't forget these time black holes…
Manual patch and upgrade management, requiring downtime, costing you money
Manual searching logs for error codes, steps to resolve, test, execute
Research, open, and manage support cases, trial and error propositions
And to wrap up your path to self-managed data protection you'll need to establish standards and policies, internal costs, metrics, and reporting tools so you can forecast predictable costs.
Actually, there are quite a few more tasks and processes to manage. Getting any one of them wrong could cost the company in irreversible losses of data. So, why are IT leaders taking on this much risk? Because for complex enterprise environments, there are no other options, right?
Wrong.
A modern approach to data protection
The Compass® data protection platform handles up to 90% of the tasks backup administrators struggle with on a daily basis. By leveraging analytics and automation, Compass enables organizations to solve technology problems with software instead of legacy appliances and proprietary solutions. Compass also manages the installation of new software automatically, so you never have to update a backup server again.
Compass is a robust, flexible platform delivered in a SaaS-based model so you pay for what you use and nothing more. Multi-tenancy, extensive cyber security, intuitive dashboard encompassing your entire data landscape, and automated currency are all built into Compass and come included with no additional add-on fee structures.
At Cobalt Iron, we've seen first-hand the pain and risks complex enterprises have to deal with in the data center. We know what it is like to be the overwhelmed, overworked backup administrator, and we wanted to be part of revolutionizing how enterprises think about data protection.
If you've been thinking, "there has got to be a better way to do this," you're right. With Compass on your side you can expect:
Software managed and monitored data backup architecture 24x7x365
Proven multi-site, cloud, hybrid, replication target, from 5 TB to petabytes
A turnkey solution, install in a few short steps and begin protecting ALL data
Policy and class creation, SLA management, and more
Automated software currency of OS, patches, security patches, BIOS, and Compass OS
SaaS pricing with predictable costs, built to deliver automation, performance, and scalability
Single pane of glass for visibility and management of data protection across global enterprise
All systems, all applications protected under one enterprise-class solution
Fewer sleepless nights knowing your data is protected
No matter the OS, no matter the application: one pane of glass to view and manage it all. No more multiple vendors and methodologies. No more data protection silos.
Of course, you can build and maintain a self-managed environment, but if you're ready to stop worry about the daily grind of backup and start focusing on higher value work with your team learn more about Compass.
< Back to Blog