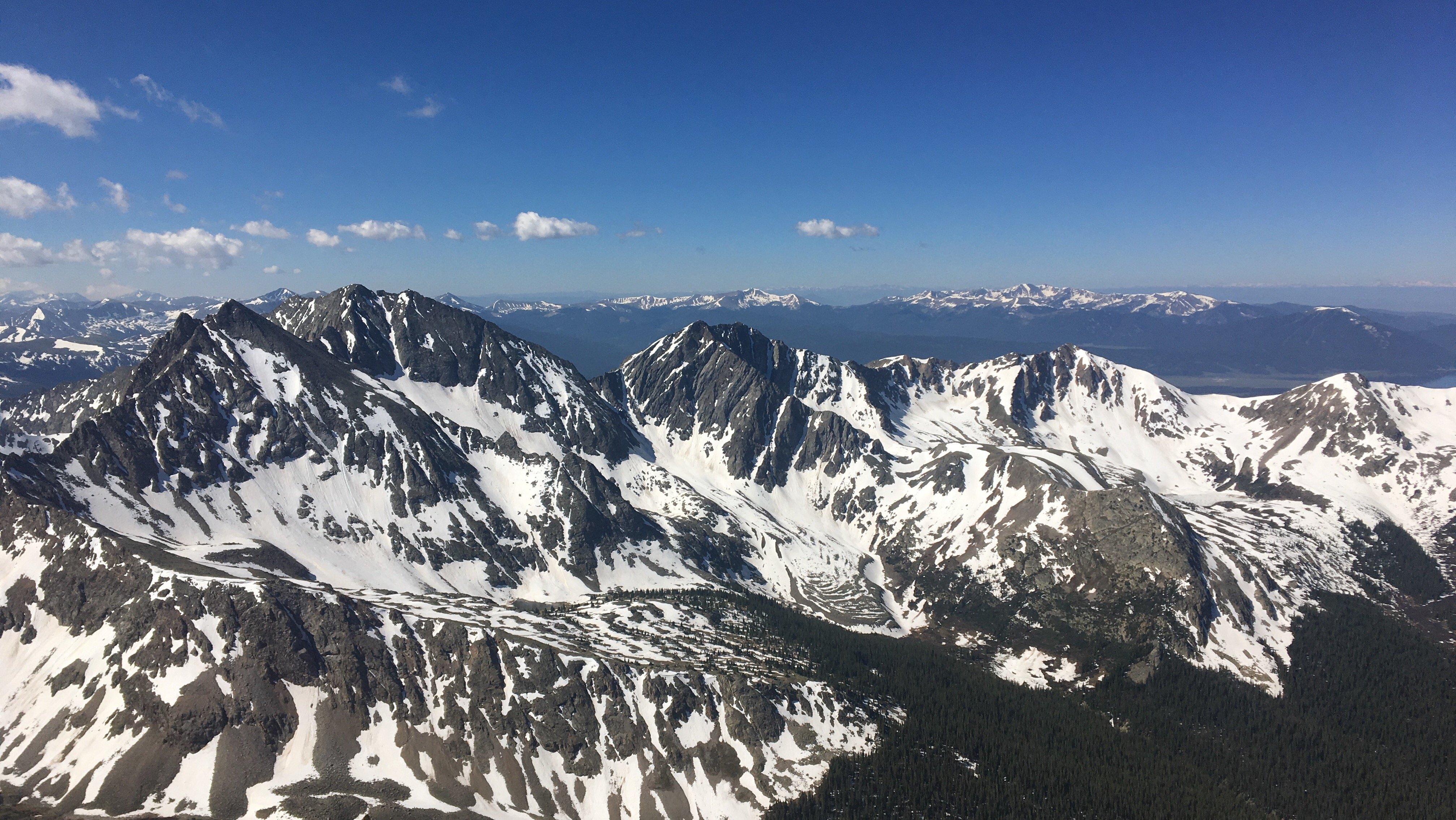 If you're responsible for procuring, deploying, managing, or maintaining data backup and recovery to meet your company's SLAs, then you know that keeping your data protection operation up-to-date and flowing smoothly can feel like a never-ending journey.
Analysts have named the problem companies face
Enterprise Strategy Group (ESG) published a Backup Data Transformation Maturity Model that illustrates the four distinct stages companies find themselves in. According to ESG, the first two stages (the baseline and cloud-enabled stages) are separated from the last two stages (the data intelligent and autonomous stages) by what they call a data management chasm.
In other words, the evolution of new technologies and platforms means you must modernize and mature your old backup processes, but different organizations are in different phases of this journey.
As with any journey, it's critical to have a reliable guide — a compass — to ensure that you stay on track. In our Nov. 7 webinar, "Reaching Your Peak: Mapping Your Data Protection Journey," we tap our subject matter experts to unpack the ESG model, give you the tools to assess your current stage, and map a path to the future for your organization.
We'll cover:
The four progressive stages of data protection
Legacy
Cloud-enabled
Orchestration
Artificial Intelligence and Machine Learning
Characteristics of each stage
Key challenges to overcome in each stage
Key technologies that support and drive required outcomes from data protection
It's important to assess where your organization is today in the ESG maturity model and if where you are now is where you ultimately want to be. Mapping your future can help alleviate anxiety and put you on a clearer path to success.
Where are you in your data modernization journey?
Do you find yourself struggling with legacy solutions?
Are you dipping your toe into cloud workloads?
Have you crossed the chasm from legacy backup to more comprehensive data management, and now you've become curious about orchestration through integration into third-party tools?
Are you looking to push the envelope with artificial intelligence (AI) and machine learning?
Register for the live webinar to answer these questions
Join our discussion and learn how to map out a path that helps even the most complex enterprise environments reach peak performance goals for an autonomous, secure data protection solution.
< Back to Blog