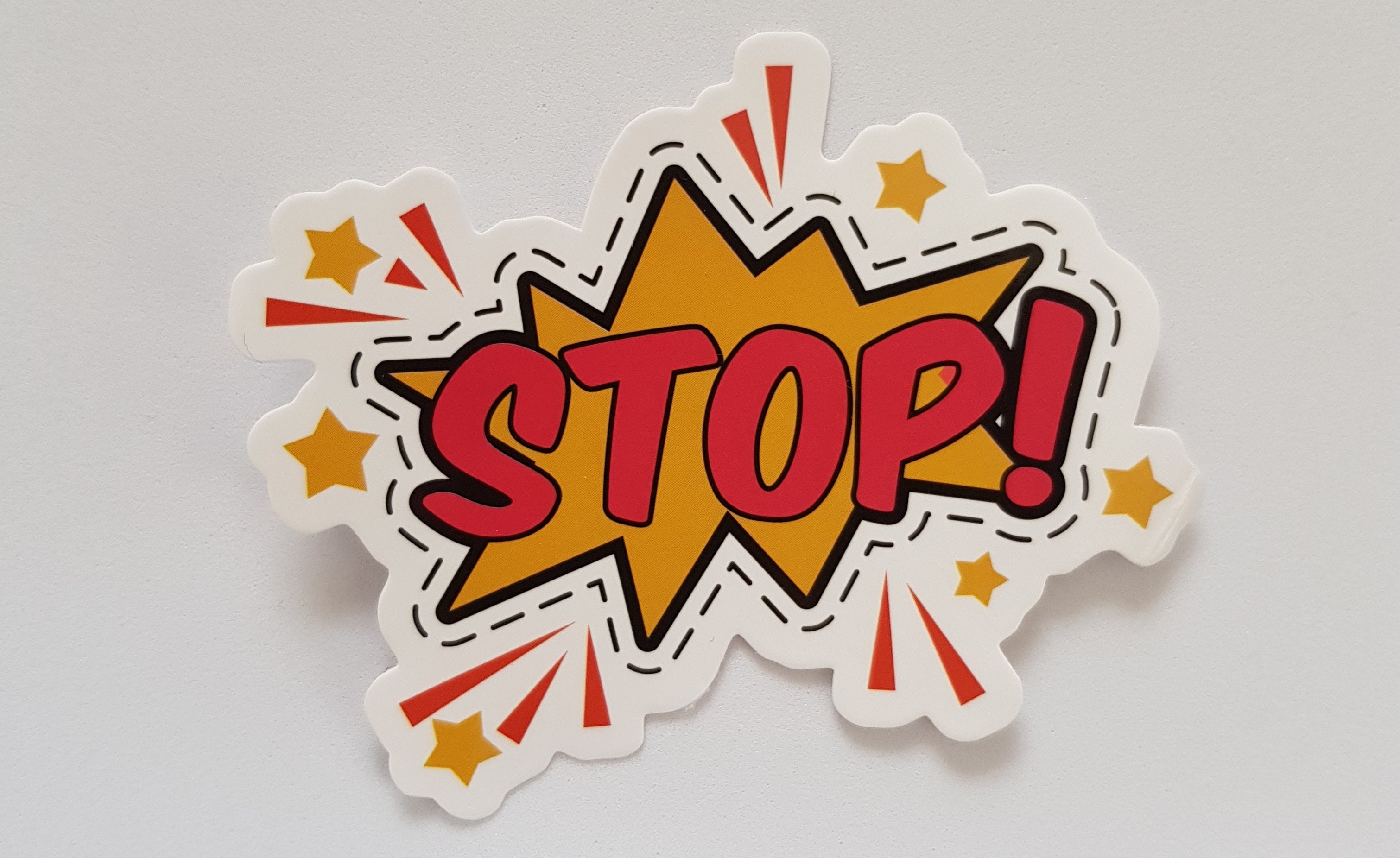 Backing up enterprise data has never been more important, but it can be a daunting challenge for today's IT managers. It's little wonder that enterprise backup might feel overwhelming, especially when you take a look at many of the available solutions out there. Far too often, they're based on a complex architecture that leads to poor data density and high infrastructure costs, or they're lacking in performance or scalability. And so many of them are just too darned expensive.
Many of our customers have some pretty negative impressions about enterprise backup, simply because their track records with legacy enterprise backup solutions have been less than ideal. We don't blame them – but with our Compass™ platform, we're busting up those backup myths.
Myth: Backup has to be complicated to be effective
It's easy to believe this myth when you look at traditional backup solutions like the ones offered by Dell EMC, Commvault, and Veritas. These products offer robust backup features for enterprise data, but those features come at a cost – heavy operational support requirements, expensive infrastructure demands, and high levels of complexity.
Fact: Using analytics and automation dramatically simplifies managing enterprise data protection
The reality is that when you shift the data protection conversation from "boxes and tools" to "values and outcomes" the answer to complexity is obvious: allow technology to solve technology problems.
With its 99.9% backup success rate and advanced analytics, Cobalt Iron's Compass™ SaaS platform doesn't just deliver enterprise-scale performance. It eliminates complexity through operational automation and provides a single, unified experience for the entire enterprise, from data centers to remote sites to public clouds.
We flipped the script on enterprise data protection by developing the leading technology offering on the market that is software defined, built for enterprise scale from the ground up, and runs on common off-the-shelf hardware.
Myth: If I have legacy systems, it will be too expensive and too time-consuming to migrate to something new
Backup and recovery systems are just like any other application – eventually, they'll need updating. In migrating to a new backup environment, our customers are usually focused on some key concerns. They want to make sure they maintain the same SLAs throughout the migration and improve on their backup RPO and RTOs after. In migrating off proprietary hardware, they see a prime opportunity to improve restore performance, evict multiple backup products, and oust old software versions.
Fact: Modernizing data protection is easier than you think
The good news is upgrading your backup environment doesn't have to be expensive or complex. In fact, customers who make the switch to Compass™ save up to 50% on CapEx and OpEx spend in the data center by eliminating over-provisioning and leveraging cloud economics. Compass brings a completely new way to approach enterprise data protection and customers can start seeing benefits in operating costs in weeks vs months or years long migration projects.
The benefits are real and long-term. With near-instant currency, customers never have to update the backup servers again; in fact, you may never have to face another large-scale upgrade of backup and recovery environments.
Myth: It takes a village to keep my enterprise solution running
With legacy solutions it often seems like administrators need a PhD in backup just to complete day to day tasks. As experienced administrators enter retirement companies are scrambling for talent that has the skills to keep up with increasingly complex deployments. It's no wonder that the prevailing wisdom is that you need dozens of team members spending 100% of their day just holding the environment together and addressing issues as the come up.
Fact: Even enterprise data backup and recovery can be automated
Compass blows this myth out of the water. Our customers eliminate up to 90 percent of daily management tasks with Compass. The team is freed up to work on higher value work to move the business forward. Compass removes technical complexities and simplifies the skills needed for enterprise backup and provides a view to the entire backup environment through a unified web-based dashboard.
Bust the Myths for Your Company
We understand how crowded the market is today for backup systems and how easy it is to get overwhelmed, especially if your company is drowning in legacy backup environments. We're here to help you navigate through your options and show you how enterprise backup doesn't have to be complex, expensive, or difficult to maintain. To find out more, request to speak with our product team.
< Back to Blog