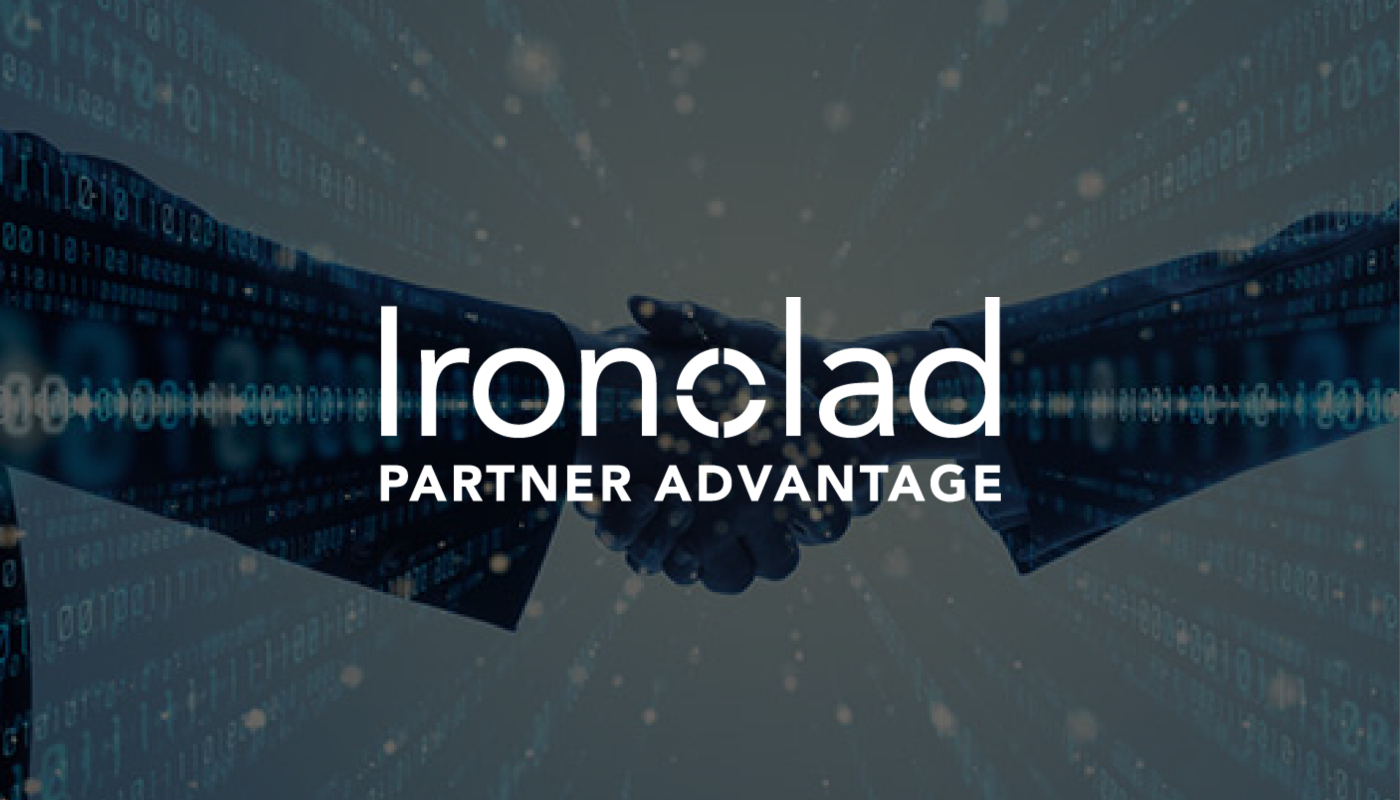 Most other technology companies call it a "done deal" when contracts are signed and POs are in hand. At Cobalt Iron, we take the opposite approach. A signed contract and PO don't represent an end, but rather a beginning — Day One of a beautiful new friendship (to quote Bogart in "Casablanca"). It's a philosophy that's ingrained in the Cobalt Iron culture, and it's the bedrock of our IronClad Partner Advantage (IPA) program.
IronClad Partner Advantage (IPA) Puts Customer Success at the Center
It might sound like a hoppy new India pale ale, but IPA is actually an innovative program for Cobalt Iron channel partners — VARs, VADs, GSIs and Service Providers. With IPA, we set out to build the industry's most innovative partner program, tailor-made to empower our channel partners to maintain positive and delightful relationships with our mutual customers.
Partners that share our commitment to long-term customer success after the deal is done will benefit the most from their participation in IPA.
For example:
IPA is the only program in the industry that pays partners more for SaaS renewals than for the initial sale
Partners get an incentive for giving customers continued value through the life of the contract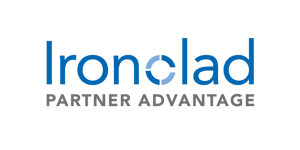 One of the first Cobalt Iron partners to sign on to IPA was Arrow Electronics. Jesper Trolle, president of Arrow's enterprise computing solutions business in the Americas, actually called it "a transformative data protection partner program." He said, "With the addition of IPA to our solutions portfolio, we look forward to offering our partners a new way to build their pipeline and maintain market share starting in 2020."
Because IPA is built on Compass, a SaaS solution, the incentive/reward system delivers stackable, consistent, and competitive front-end margins and targeted back-end incentives paid quarterly.
It's All About Values
At Cobalt Iron, we're excited about IPA because it reflects our corporate ethos and our commitment to maintaining strong, genuine relationships with partners and with our shared customers. While our partners' success is our success, our mutual customers' success is what ultimately counts. IPA helps to drive that success.
IPA is built on three key values that influence all we do at Cobalt Iron:
Innovation – The status quo is never enough. We deliver programs and solutions, such as IPA and Compass, that transform the market.
Loyalty – We always have our partners' and customers' backs, even through tough times.
Integrity – We deliver the most competitive solutions and never sell beyond our capabilities.
IPA reflects these and other values that are at the core of Cobalt Iron — our company, our people, and our culture. It's about the courage to be honest and sincere, always, and to stick to our principles. It's about the vision to offer memorable, thoughtful, and truly innovative solutions that reflect the market. And finally, it's about being authentic. Embracing these values, our partners can build and maintain long and beautiful business relationships with our mutual customers.
IPA gives our partners the chance to adopt the approach that has served Cobalt Iron well from the beginning — nurturing the customer relationship well beyond day one. To support this model, we've designed IPA to be the most lucrative and rewarding channel program in the industry, a complete business ecosystem for enabling partners to build pipeline and maintain market share.
Have an IPA on Us
If your company is looking to compete in the multicloud, next-generation data protection world by supporting your customers' entire journey, the IronClad Partner Advantage program is for you.
< Back to Blog