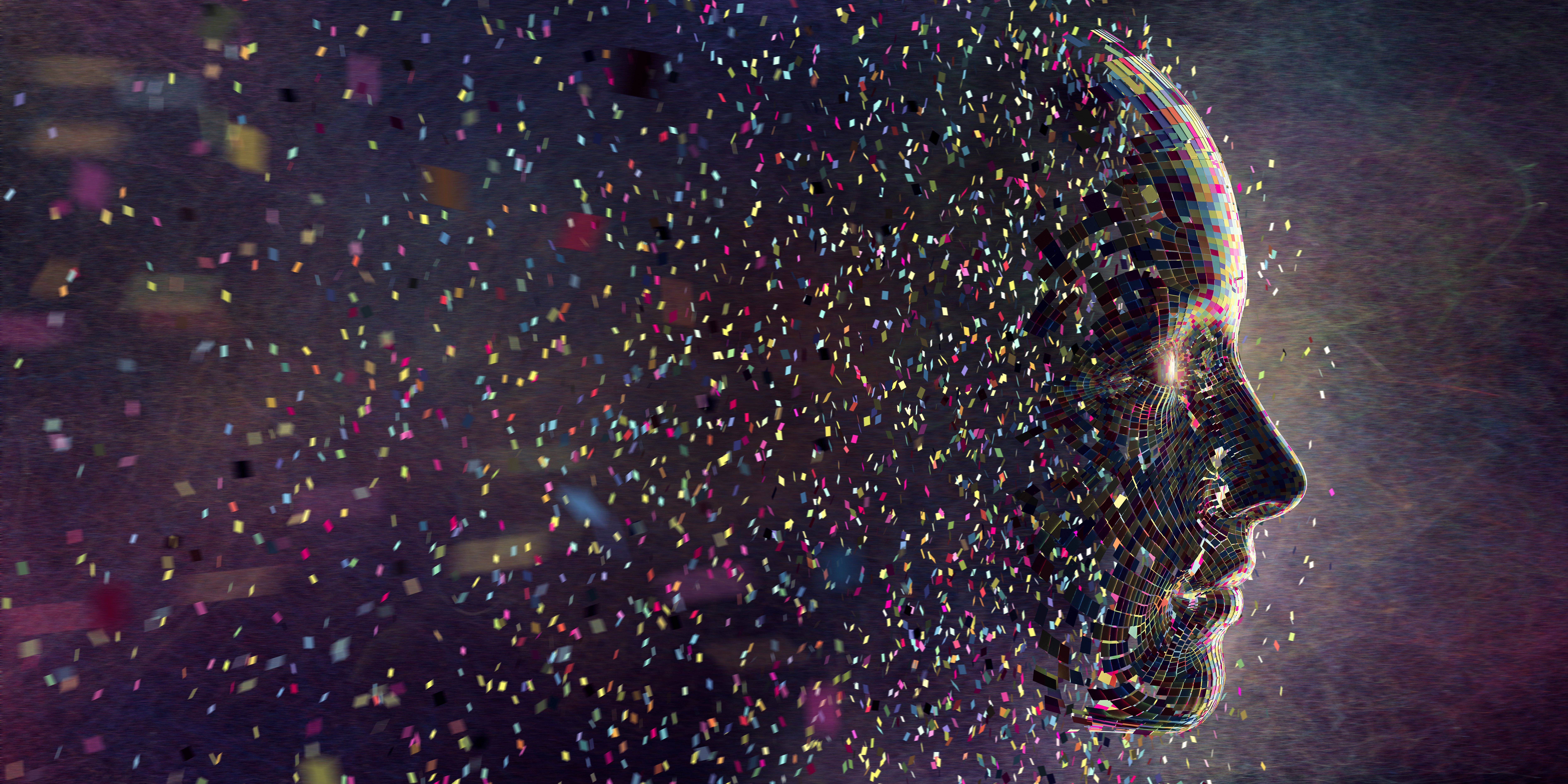 Compass® is the new name of Cobalt Iron's flagship SaaS-based enterprise data protection platform. It has transformed data backup, security, and recovery for enterprises around the world, and now has a new name to match a new level of innovation on the horizon.
Why "Compass"?
When you're trying to find your way through a new or confusing place or wondering where to go next — which is how many data custodians describe the enterprise data management experience — a compass can be a valuable and even lifesaving tool.
Think of it:
A compass is simple to use and reliable.
A compass provides certainty in chaotic conditions.
A compass offers the opportunity to explore new paths.
It's no coincidence that these are some of the same benefits Compass provides for data center teams. It's the way to navigate through the complexity of data backup and recovery while getting insights that help you meet your enterprise's business goals for data protection.
The name reflects how we empower you to improve your data protection outcomes. What is more empowering than a tool that points you in the right direction?
Has anything changed besides the name?
Fundamentally the product has not changed. It is still the full software stack of software technologies that allows enterprise data managers to save time and money while increasing their data protection and performance. The components of the platform remain the same. Today, Compass includes four product components: Commander, Analytics Engine, Accelerators, and Accelerator Operating System.
With this proven platform, you can implement the right solution to fit your unique business needs, and you have access to a range of analytics-driven data management capabilities through a unified web user experience.
You'll continue to get the first-class experience you've come to expect from Cobalt Iron.
Why is Cobalt Iron making this change?
Renaming our flagship platform is the first step in a series of updates from Cobalt Iron as we continue expanding our capabilities. In the past 12 months, we've made significant improvements to the platform, grown our high-performing team, and taken on strategic partnerships that have translated to/will translate to greater value for the enterprise data protection market. But this is only the beginning! In the next 12 months, Cobalt Iron will roll out version enhancements and accelerate company growth to meet market demands and exceed your expectations.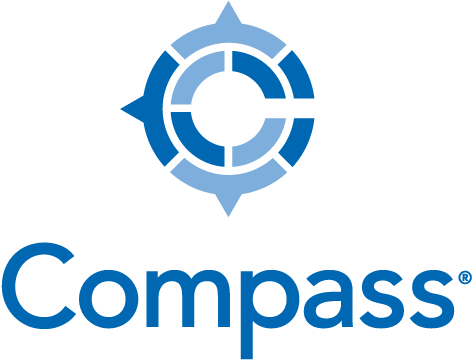 What's next for Compass?
The next version of Compass will contain new capabilities such as enterprise search, which will make it possible for you to centrally search for and identify where objects exist across the enterprise.
The new release will also have enhanced virtual environment support as well as enhanced cloud platform and application protection. Through those enhancements, you'll get improved technology features for VMware, Hyper-V, and cloud providers including applications used in enterprise environments today.
We'll also expand the Compass technology integrations for a wider portfolio of data protection features and functions to help you make better use of your company's investments.
Finally, you'll see a simplified migration experience that reduces the timeline and complexity of data migration and enables you to fully decommission your legacy backup systems and infrastructure.
Is anything changing about Cobalt Iron?
We are innovative visionaries. We have genuine integrity. We're on a mission to define the modern approach to enterprise data protection through flexible and intuitive software-defined solutions. And, by empowering companies to improve their data protection outcomes and efficiencies through analytics and automation, we have a vision to change the way the world views enterprise data protection.
We are not changing who we are. We are getting better at how we do what we do.
Calling the platform "Compass" signifies the immediate insights and guidance you get from using it. So if you find yourself looking for direction in the complex world of enterprise data protection, then turn to Compass.
Learn more about Compass here.
< Back to Blog