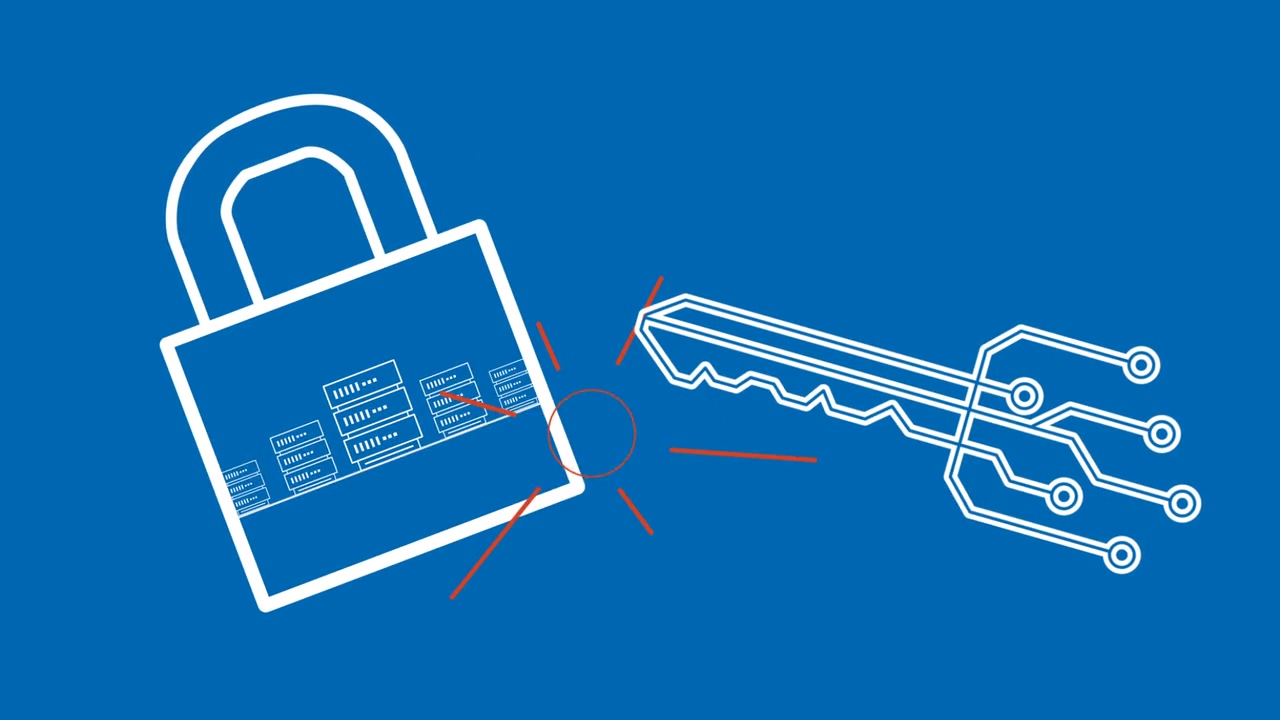 If you work for a large enterprise, chances are there's a Veritas NetBackup system in your operation. With NetBackup ranked among the most widely deployed backup and recovery solutions in the industry, Veritas has claimed market leadership for many years. No doubt, NetBackup offers a comprehensive set of features and platform support, and the company can point to strong appliance success. But Veritas has been steadily losing market share for a decade, and for good reason.
In reality, Veritas leverages decades-old technology that isn't easy to manage or maintain.
The core Veritas products, NetBackup and Backup Exec, date back at least 30 years, and they come with the baggage of products based on legacy technology – but don't take our word for it alone, see what the analysts are saying:
Here are some examples:
Gartner Magic Quadrant Observations
"Unlike most new backup appliances in the market, Veritas appliances scale in storage capacity and not compute, requiring additional data movers for better performance in larger environments."
Impact - NetBackup requires significantly more infrastructure due to architectural inefficiencies. With multiple instances and a complex infrastructure to manage, IT is diverted from working on more strategic goals. NetBackup appliances come with their own set of challenges, keeping the IT team busy maintaining each box with updates to security, BIOS, firmware, and even the NetBackup software itself.
"Veritas requires a cloud gateway to transfer data to the cloud, thus complicating deployment architecture"
Impact - The Veritas product family consists of disparate systems operating on-premise and in the cloud, along with separate policies, administration, and reporting. Because of the disparate management interfaces, this leads to unnecessary operational overhead, as well as potential risk.
"Serving both traditional and newer workloads isn't easy, and that's evident in that solution modules independently address client requirements. They don't integrate very well; each module has its own policy management, administration, and operational interfaces and its own reporting."
Impact – Although Veritas has a comprehensive portfolio, there is little integration between the products. With each solution requiring independent management, administration, and operations, along with resources like compute and storage, it's easy to see why Veritas was downgraded in their position by Forrester.
If your company is like many with legacy NetBackup installations, you're probably taking a hard look at migrating to a more modern solution.
Cobalt Iron's Compass is the perfect alternative to NetBackup. Driven by the industry's most modern innovations in backup and recovery, Compass is built from the ground up to serve enterprise customers:
Our SaaS-based offering builds in high degrees of deployment flexibility and multi-tenancy capabilities, with continual and automatic updates that allow IT to refocus on business needs.
Compass offers centralized, web-based management capabilities that bring together all backup instances in a single pane of glass.
We offer a straightforward migration plan for customers to ditch the legacy systems that are dragging them down and move into the future of enterprise backup.
Compass natively supports a broad range of cloud architectures and capabilities without the complexity.
If Compass sounds like the right alternative to NetBackup, Cobalt Iron is ready to help. Learn more.
< Back to Blog