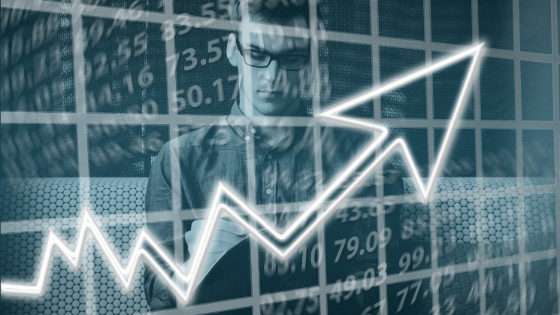 A managed service engagement includes backup. It's table stakes for enterprise MSPs and GSIs. It doesn't stand out as a competitive differentiator either – so does it matter how data backup and recovery is handled?
Myths and misinformation about enterprise backup run rampant in the market and it can be hard to separate reality from the noise. The truth is that risk factors and operational management for backup infrastructure can be reduced or eliminated which leads to larger margins for service providers and consistent SLAs with customers.
What are the considerations for driving BaaS profitability?
Remove human intervention in BaaS delivery
A a major pain point in managed service engagements is the need to use large teams to manage the daily tasks of backup administration. The go-to solution to achieve scale for many companies is just to add more administrators to the floor.
Not only is this a high cost but it also introduces security issues. By leveraging more software-defined automation and keeping the environment hermetically sealed from human intervention (and human errors) service providers are able to eliminate the scalability costs and security issues that come with legacy backup management.
For enterprise backup engagements, systems integrators should turn to tools that provide the most efficiency, automation, and consolidation. While in the past this was not an option for complex deployments, improvements in software managed backup architecture now make this possible.
Deliver customers unique experiences with true multitenancy
While organizations increasingly have moved to multitenant environments, traditional backup and data protection tools lag behind. Solutions may give the front-end idea of multitenancy but static architecture require teams to force fit their organizational representation into the tools.
True multitenancy, built into your architecture from the ground up, gives MSPs, GSIs, and even large enterprise end customers the flexibility they need to manage their business the way they need to.
Integrate enterprise applications into backup administration
Systems integrators need to consolidate wherever possible to drive value and reduce costs. For data protection this should include integration with your other enterprise applications like Service Now, etc. Backup solutions with available APIs make integration with applications not only possible but seamless.
Technologies that eliminate the need for teams to log in to multiple applications to manage one workflow are key to increasing profitability.
How to implement strategies for managed data protection
Who wants to have operational costs from BaaS on the books? Nobody. Enterprise backup does not drive service provider differentiation, yet it is a fundamental part of any infrastructure managed service engagement. The solution is relatively simple – let software do the job for you.
Intelligent automation and security service providers mitigate and reduce both cost and risk. Cobalt Iron developed Compass™ to meet the market need for enterprise-scale data protection that can improve the efficiencies for service providers and customers.
By automating up to 90% of daily management tasks and delivering built in features such as immutably to secure the backup environment, Compass allows customers to bring the digital transformation into the data center. Customers are then enabled to use their resources in more productive ways to drive innovation, differentiation, and better financial outcomes.
Is Compass from Cobalt Iron the right fit for your organization? Watch this quick demo of the Compass architecture and download our orchestration feature sheet:
< Back to Blog